January 14, 2007
The shepherd of Pella

http://www31.tok2.com/home2/slicer21/20070114084357.jpg
There remain Roman coppers which were given to such shepherds for the return of the food by the travelers.
Many sheep turned up in order to let me know the following.
There used to be sheep bygone days.
In short people around here lived with sheep and they did not make Roman type masonry was shown by the view.
-------------------------------------------------------------
https://www.pixtastock.com/tags/umukaisu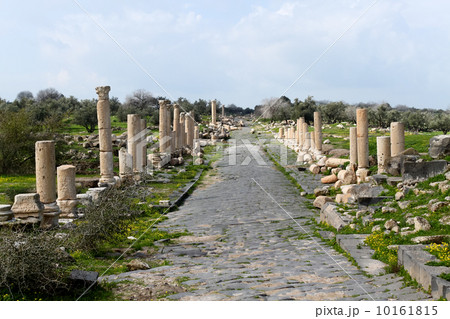 https://t.pimg.jp/010/161/815/1/10161815.jpg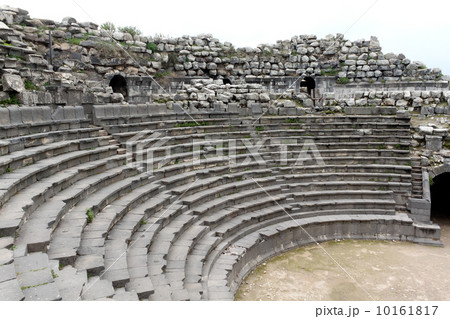 https://t.pimg.jp/010/161/817/1/10161817.jpg