http://sora.ishikami.jp/image_dir/index.php?id=20130125220202
Jan. 25 2013
Sardinia,The statue of the reindeer?

http://www31.tok2.com/home2/slicer21/20130125213902.jpg
I hardly knew the meaning of bronze statue which was distinctive in this island.
I was told through the channeling it is reindeer.
There was the stone statue which was just like Santa Claus and I was told it expresses the antecedent of Johan Shun Sen who was the king of Atlantis.
http://www31.tok2.com/home2/slicer21/5-136.html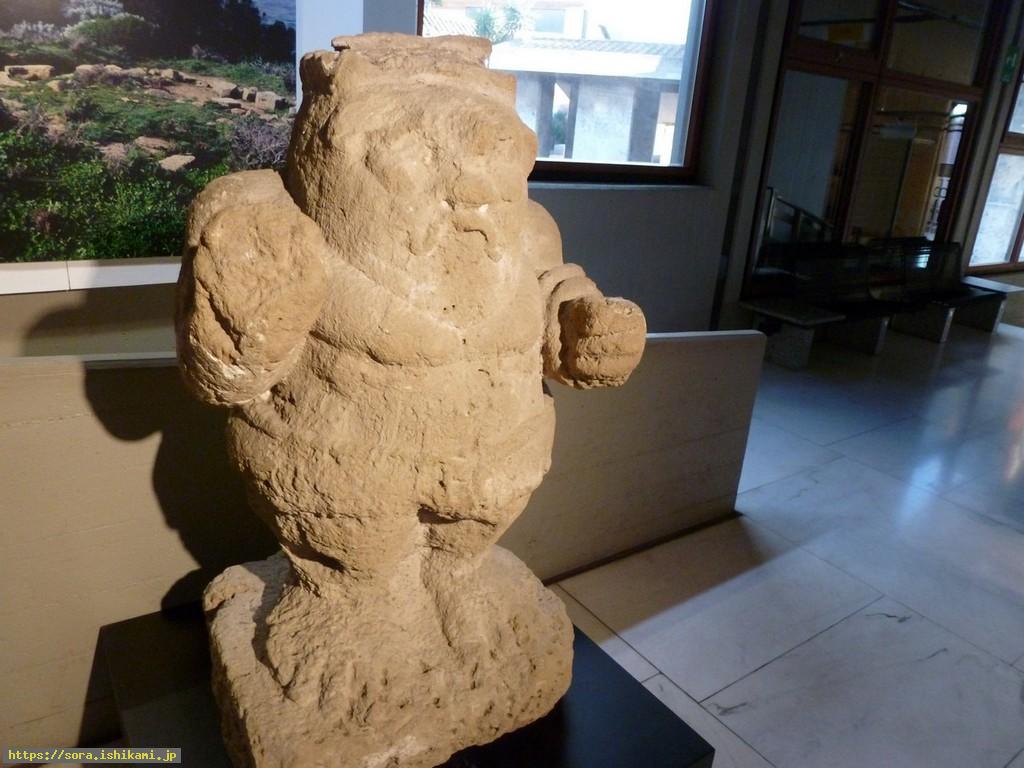 http://sora.ishikami.jp/image_dir/special/sardinia2012/109.jpg
The Santa Claus seemed to go around on the reindeer of Stone human.
Incidentally, the things which are on the ship-shaped thing are the little birds which seem to express bird seat and Steller's sea eagle seat.
The meaning of the circle in the center has not been known to me now.