http://sora.ishikami.jp/jiten/index.php?id=20010601235720
(supplement Feb. 27, 2008)Stone gods
They are the beings who came down to the earth with humans in their bellies from Sagittarius long, long time ago, and they are so to speak extra-terrestrials.
They were not the creatures of three dimensions when they were in Sagittarius but they were spiritual bodies.
When they made humans they turned into the beings of three dimensions and humans and Stone gods descended together to the earth.
Stone gods were different in size but some of them were big enough like mountains.
They were like too soft rice cakes and the part of their bodies which tricled down from their bodies by the power of gravity were called 'the dropped part'.
Stone gods made their children of alter egos of them out of 'the dropped part', which turned into the food, rivers and mountains, and so on for humans.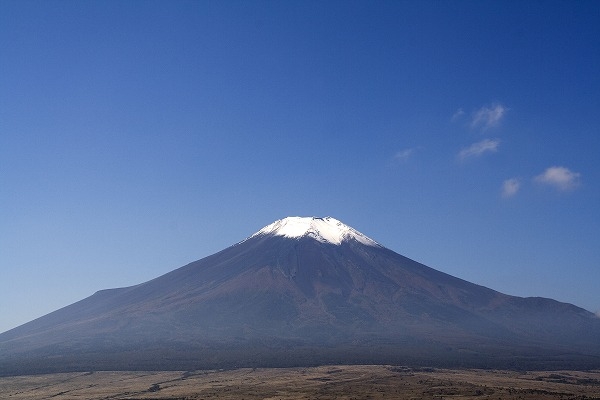 http://pro.foto.ne.jp/free/resize.php?image=images/images_big/yam0075-009.jpg
Stone gods became mountains and rivers,etc.


Stone gods and Stone humans tried to get the energy of the universe or tried to dissipate the gravitation by the pyramids.
They made a lot of strange shaped rocks as the sign to humans.
Humans in those days knew the existence of Stone gods and Stone humans with whom humans communicated through the telepathy.
However human's consciousness of today got weaker and only a small portion of humans have the ability to communicate with Stone gods.