"The seeds of strawberry surround the berry.
It is the sad story of it.
A strawberry has the shape like a small round mountain.
Though there are small seeds(?) around the berry, children aren't born from the seeds(?).
Those seeds are nothing but the meretricious ones.
It was the same as Stone gods.
Though Stone god made the mound which looked like a strawberry(Kisaichimaruyama tumulus and so on), they came to be forgotten.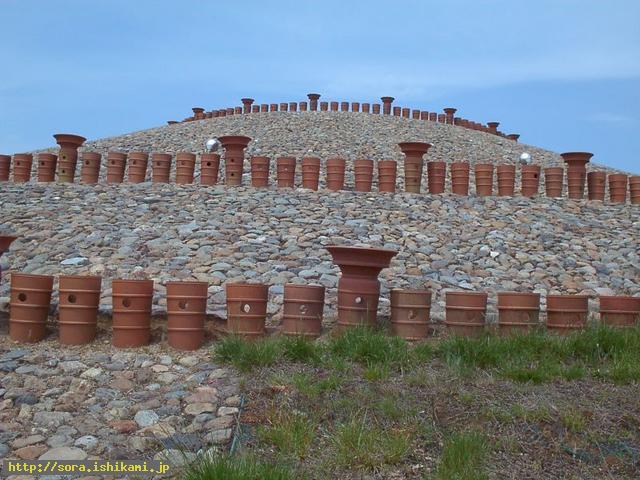 http://slicer93.mbsrv.net/20021015205204.jpg
Kisaichimaruyama tumulus in Ayabe-city, Hyogo Prefecture, Japan
Stone gods all over the world made rocks as their alter egos with 'the dropped part' and let them be arranged like the stone circles , Dolmens and so on ).
However no children(alter egos) were born from them.
Soon they came to be forgotten by human beings, too.
It is a sad story."