Oct. 10, 2005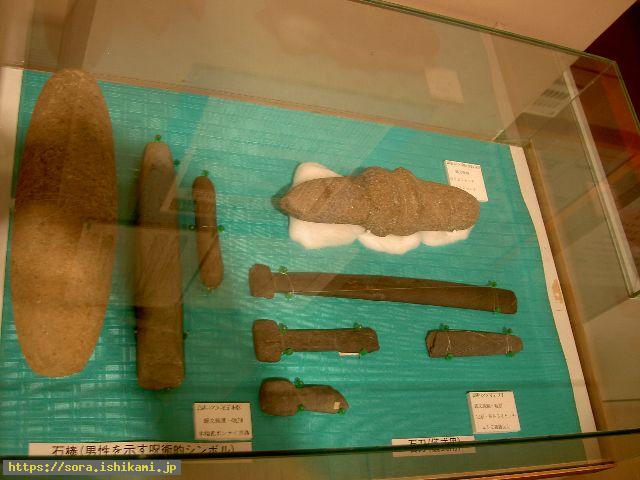 The thing which let the ship of the giant of Stone god moor | Masuichi beach
This megalith is still in the sea near the road along the way to Earth cape.
You can find similar shaped rocks here and there.
Stone gods turned the peninsula which is in the tip of Muroran-city into the shape of hook and the mates of them sank into the sea.
It was because they wanted to prevent villains from attackking Hokkaido.
Stone gods in Hokkaido made those rocks because they thought the Stone gods sank into the sea would come back some day and they thought the returned Stone gods could moor the ship of Stone gods with those rocks.
In addition they thought they could greet the mates of Stone god who would return some day by those rocks .