July 23, 2008
Stone man of the gladiator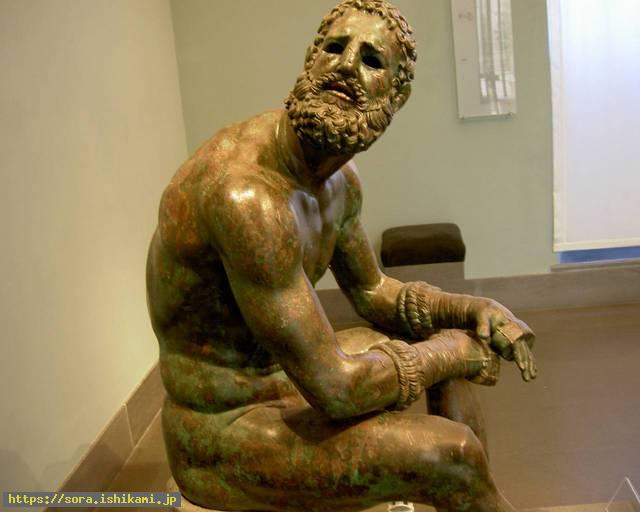 http://sora.ishikami.jp/image_dir/images/2008/20080723002123.jpg
I was told this Stone man with the expression that nobody can guess decided to get solidified as he became tired of fighting.
I was told stone men of bronze were a little evil.
They changed into bronze as bronze statues can change into another material more easily compared with the stones.