May 9, 2009
The mark of the sun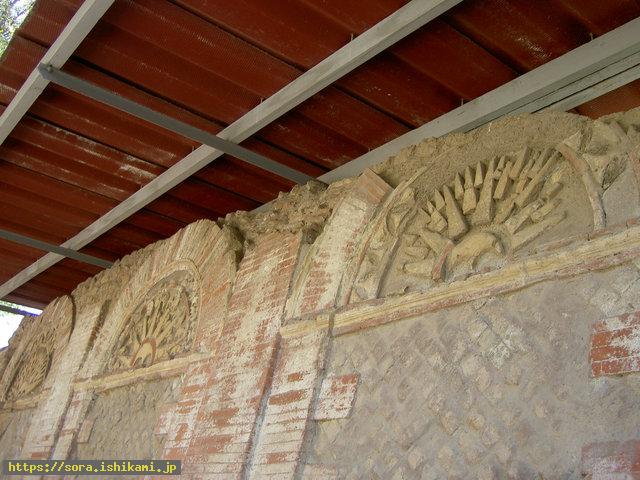 http://sora.ishikami.jp/image_dir/images/2009/20090509022220.jpg

I was told the subconsciousness of the sun descended to Ostia Antica ruins.


Images of Ostia Antica
http://3step.me/37fj

As subconsciousness of the king of the sun told the atoms of Stone gods that they are forgiven to become anything which they like to be.
Therefore there are many marks of rhombus.
A little evil Stone gods and Sirius seems to have cooperated with the atoms.
As they were let free, atoms became the pillars or the buildings of bricks or marble.
Therefore atoms which had the thoughts of Stone humans turned into humanity and they became the gang who lived in lust.
I found the sun reflected on as he had let the atoms free.
It was expressed by the clouds and the sun in Japan which was far away from Ostia Antica.
The clouds had the shape of Ω( =It is the character which expresses the end.) and it wrapped up the sun.
http://plaza.rakuten.co.jp/ayumi6336/diary/200905030001/

"The cloud which was wrapped up by Ω"

http://sora.ishikami.jp/image_earth/index.php?id=20090503155310

It informs the black cloud(=villain) was drawing near the sun.

May 3, 2009
Hyogo Prefecture, east-central 14:07
Sun halo (Guatemala M6.2)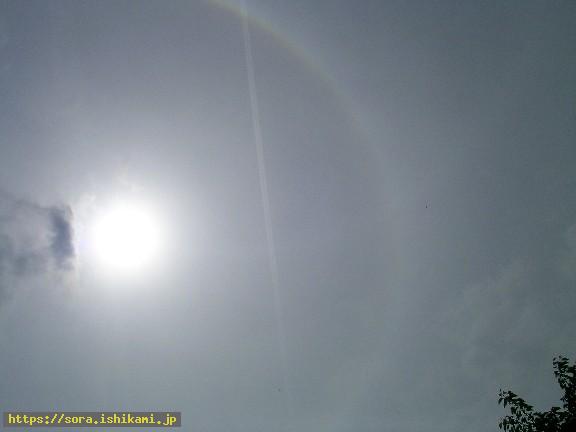 http://sora.ishikami.jp/image_earth/images/2009/20090503155310.jpg
As sun halo came out, the cloud like contrail came extended and the black cloud came near the sun, when I was watching.

03-MAY-2009 16:21:M6,2 126.8 GUATEMALA