By akashi
This info is translated into English fromĀ@Let's solve the enigma of the earth
http://sora.ishikami.jp/image_dir/index.php?id=20130319203520

May 19, 2013
Guam, Ā@Precipitous cliff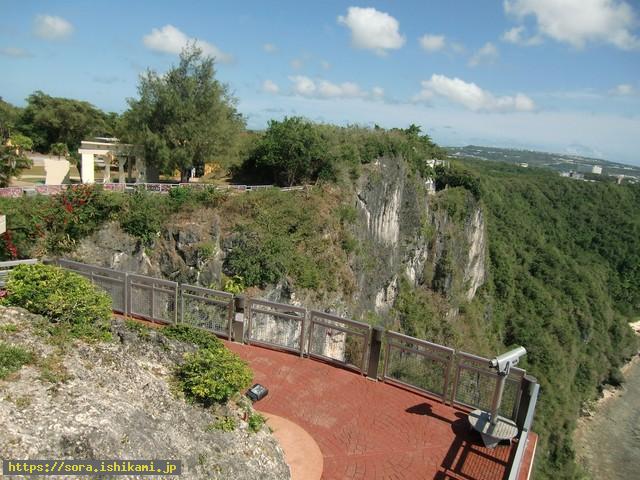 According to the beings from the stars this precipitous cliff was not made by the erosive effects of waves.
The following cliff Āę was not made by erosive effects of waves, either.
Guam is the island made of coral reef which rose up from beneath the waves.
I was told stone gods turned into coral reef and it became the island.

May 19, 2013
Guam, Ā@The cliff whose white color shows the juice.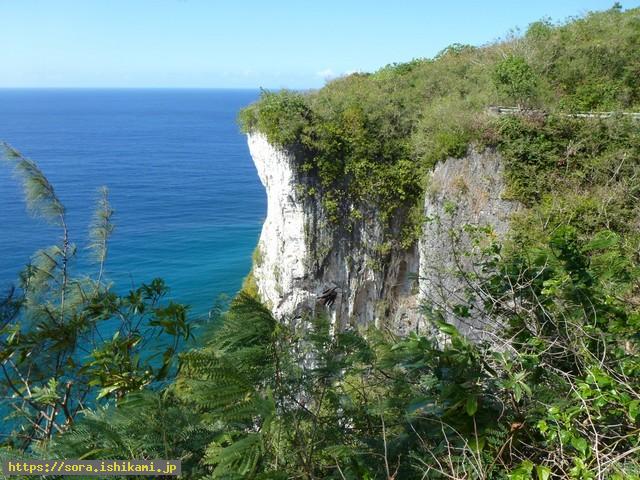 The cliff which rises straight up almost vertically informs it was not made by the power of waves.


May 19, 2013
The coral reef in South Pacific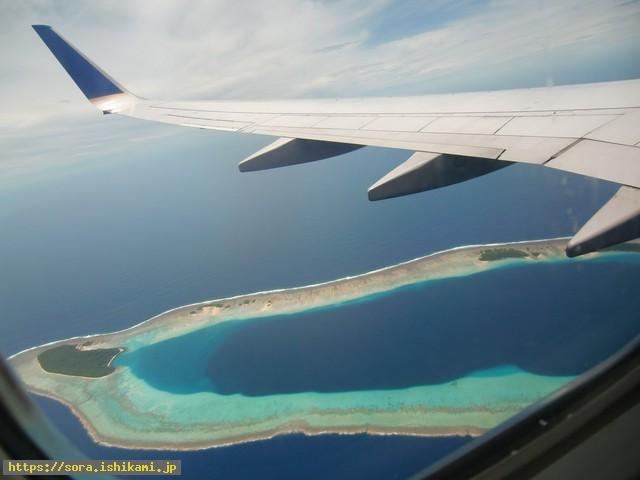 It is the beautiful green which made me visualize a paramecium.
http://ul.lc/5b9j

May 19, 2013
Guam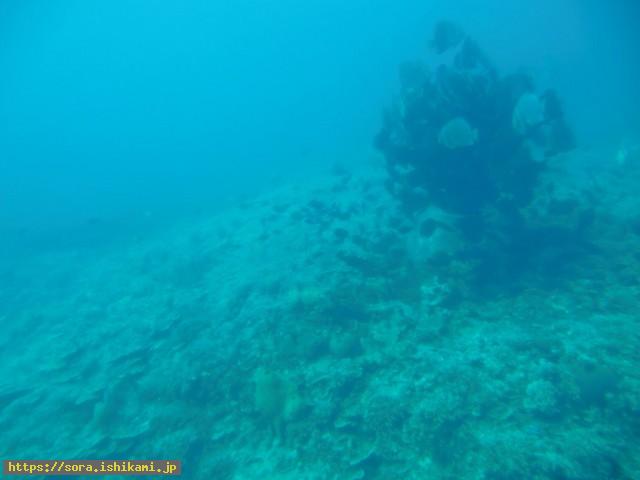 Those are the fish which I saw at the artificial place for giving the bait.
I sank to the place by a submarine.
I got anxious about the spongy bodies like pots in the foreground which I found here and there.
I was not able to find any creatures except for the sand when we went under water 40m depth in an instant.


May 19, 2013
Guam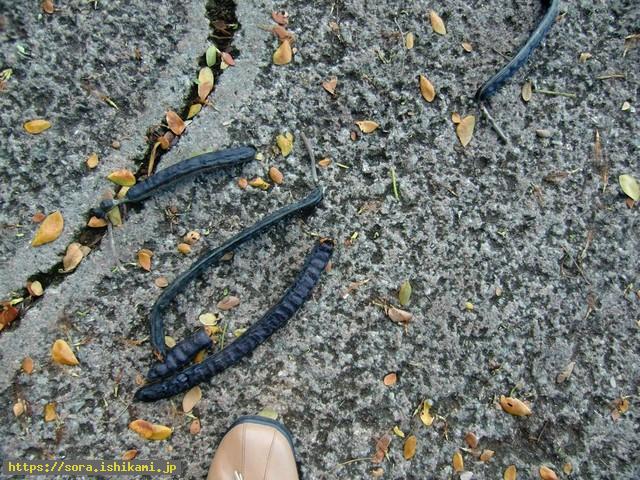 The giant bean express the shapes which are made of the conjunct atoms of Minanoko(small groups of atoms).