By Takashi
This info is translated into English from Let's solve the enigma of the earth
http://sora.ishikami.jp/image_dir/index.php?id=20150121231505

Jan. 21, 2015
Cambodia National Museum | Cambodia Ta Keo | Cambodia  Beng Mealea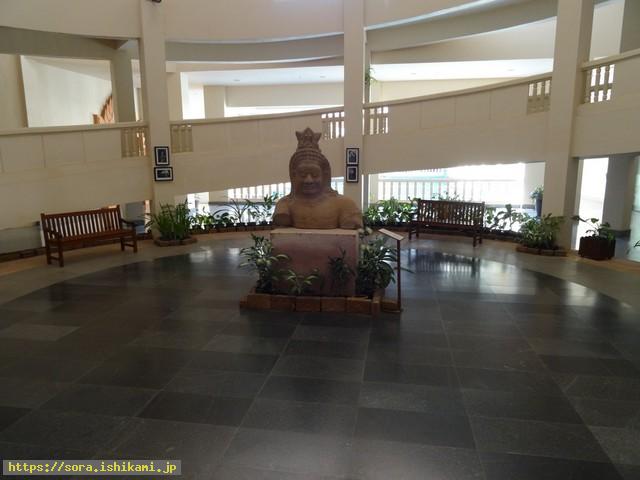 The common people in Cambodia looks mild and obedient but officials are high-handed both for the immigration check and the museum.
The reason for it may be Cambodia is related with royalism and dictatorship.
Cambodia is characterized by a tremendous gap between the rich and the poor.
The ruins was so big that I thought I have never seen such a big one.
Many energy bodies were shot by my camera.
Other images were shot by my traveling companion.
http://sora.ishikami.jp/image_dir/special/cambodia2015/

Jan. 21, 2015
Cambodia  Ta Keo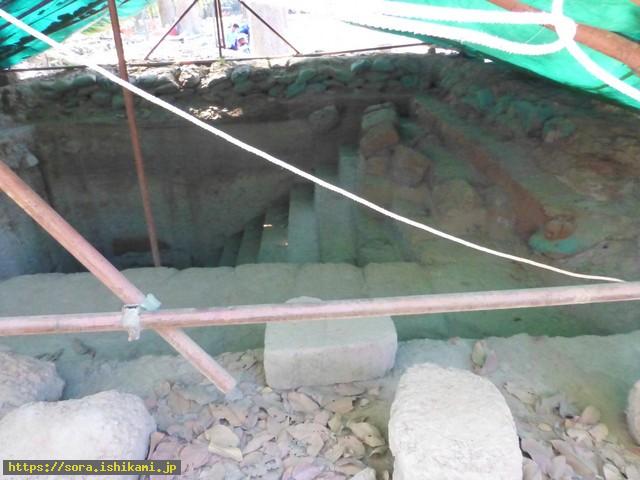 The construction for going down to the basement was done only in this ruins.


Jan. 21, 2015
Cambodia   Beng Mealea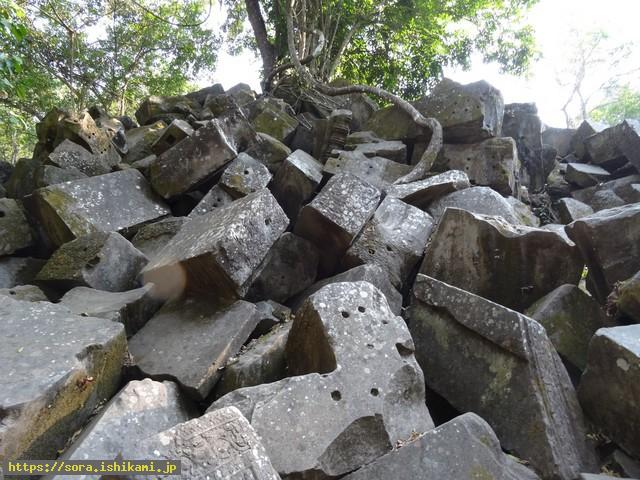 As Sirius was so strict that atoms might come to hate to become the building?
Though atoms became the shape until this point, they might have stayed as before as Sirius didn't guide them?

There were tremendous amount of building stone made of megalith.
The other one was the ruins which was heading for the collapse though it kept the shape of the building.


Jan. 21, 2015
Cambodia Beng Mealea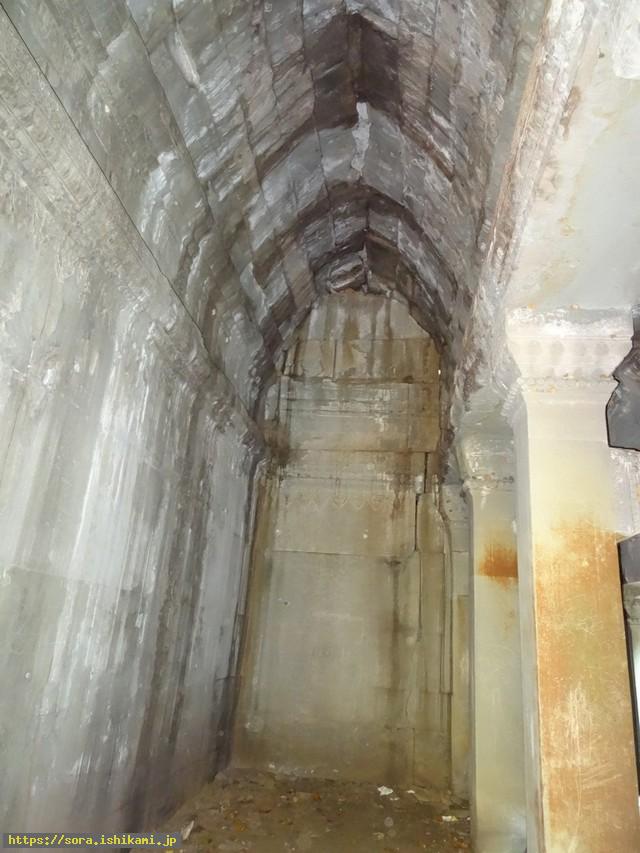 It has the ceiling whose shape is semicircular and it is similar to the ruins in the Mediterranean.
The shape of the ruins was originally the ones with no decorations but a little evil Stone gods which came down later seem to have turned into various patterns so that they made others worship them.

Jan. 21, 2015
Cambodia Beng Mealea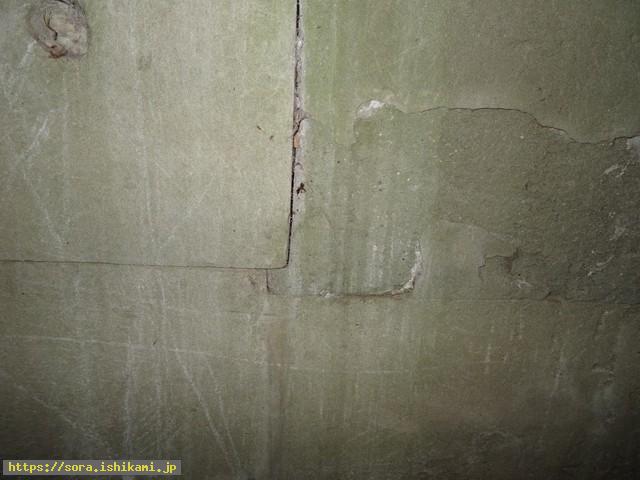 As we can see, the side is clean like the concrete and there are coherent points to which even only a hair doesn't enter.